Just before I forget, I wanted to get down some food notes:
-Coops for lunch: classic old-time NOLA place. Liked it, especially the po boy (oyster) and the fried crayfish. Also, good gumbo and mint juleps. The waitress insisted that I try a cold Jagermeister shot on the way out and that basically knocked me out. Great kitchen in the back, by the way.
-Herbsaint for dinner: best restaurant of the trip. The egg on pasta floored us, as did the mushrooms and asparagus roasted with lardo. Amazing place.
-Butcher for lunch: great, all around. Great sandwiches, great sides, great drinks. Very casual, but heavenly. Related to Cochon and Herbsaint.
-Lillette for dinner: Also excellent, but if I had one place for dinner, I'd choose Herbsaint.
-Central Grocery Muffaletta – the classic, really pretty good.
-Napoleon House – fun place, but I guess I not a huge fan of a Pimm's cup.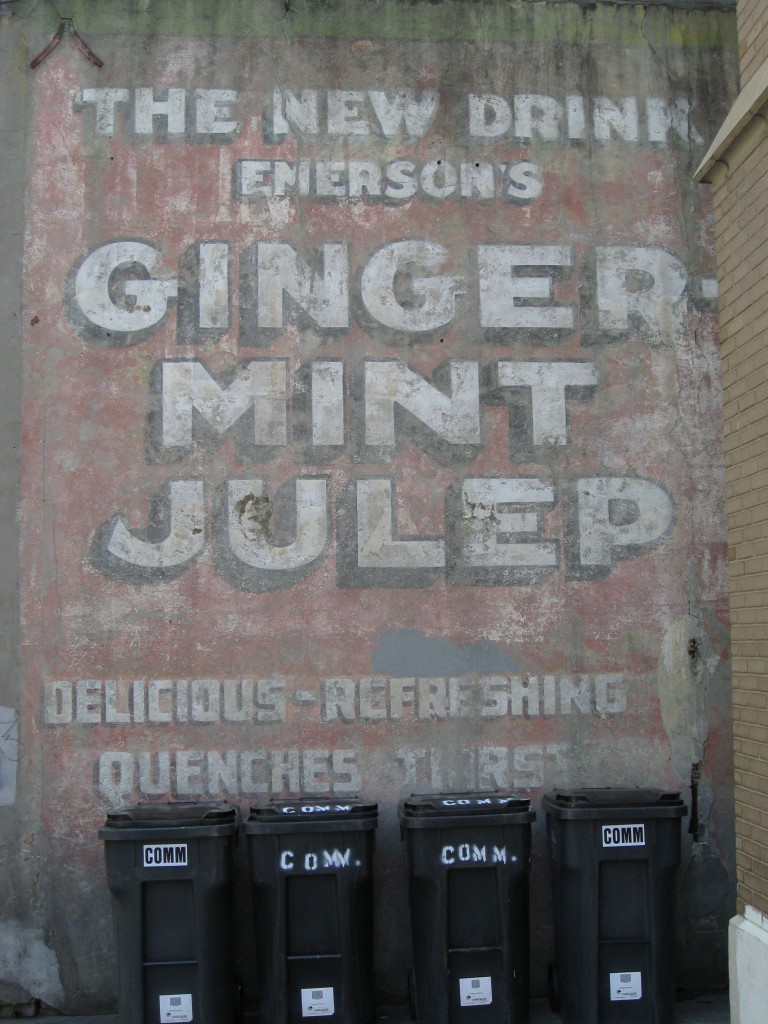 Leave a Reply