Stupid iPhone camera!
Anyway, that's the buttermilk herb fried chicken with mac and cheese and a corn salad. Prior was a four bean salad with arugula and after was a cheese course and a roasted peach with ice cream and caramel. Very comfort foodie.
Had a delicious Zinfandel from Brown. And Keller was eating a couple tables away.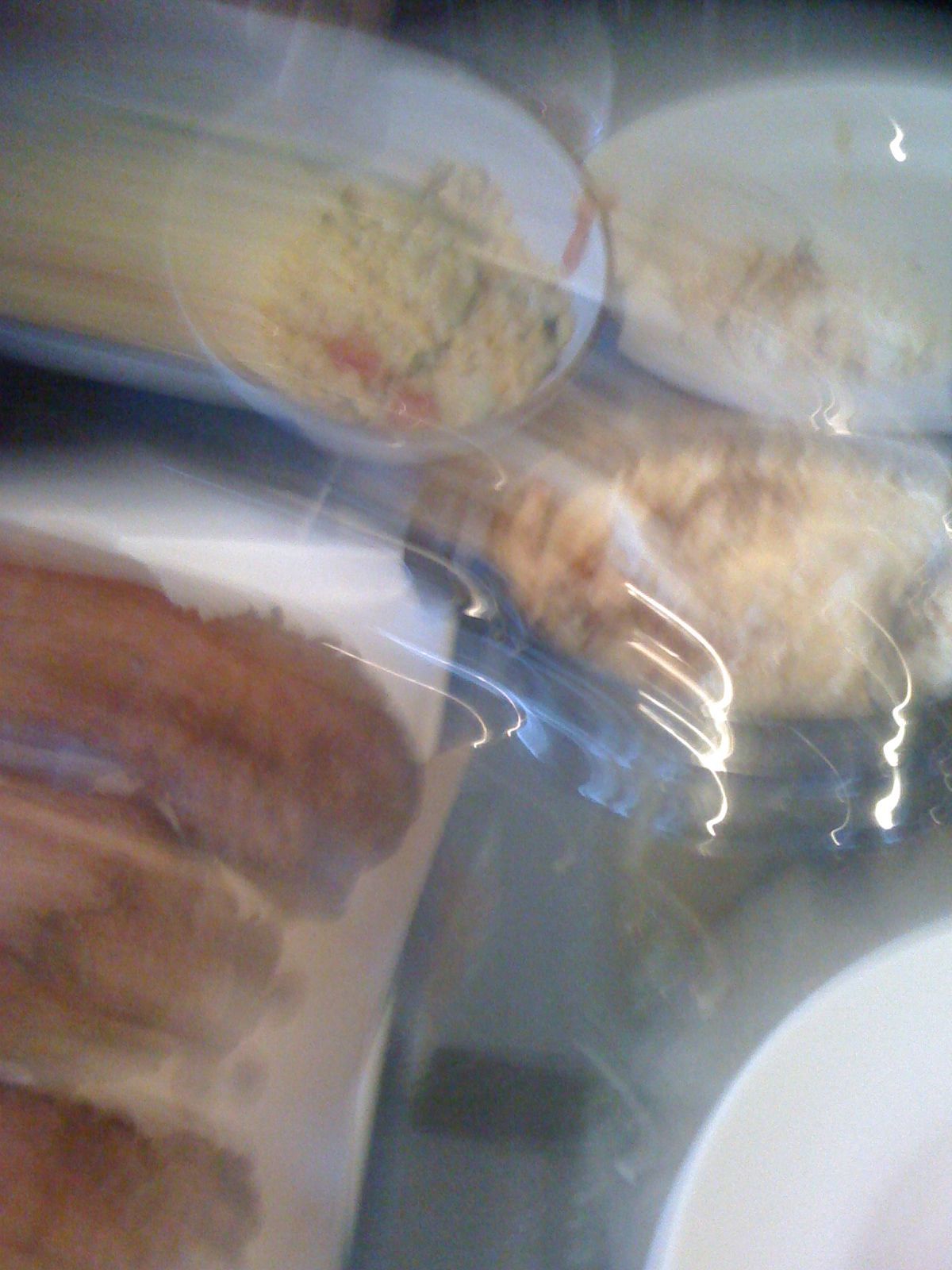 Leave a Reply